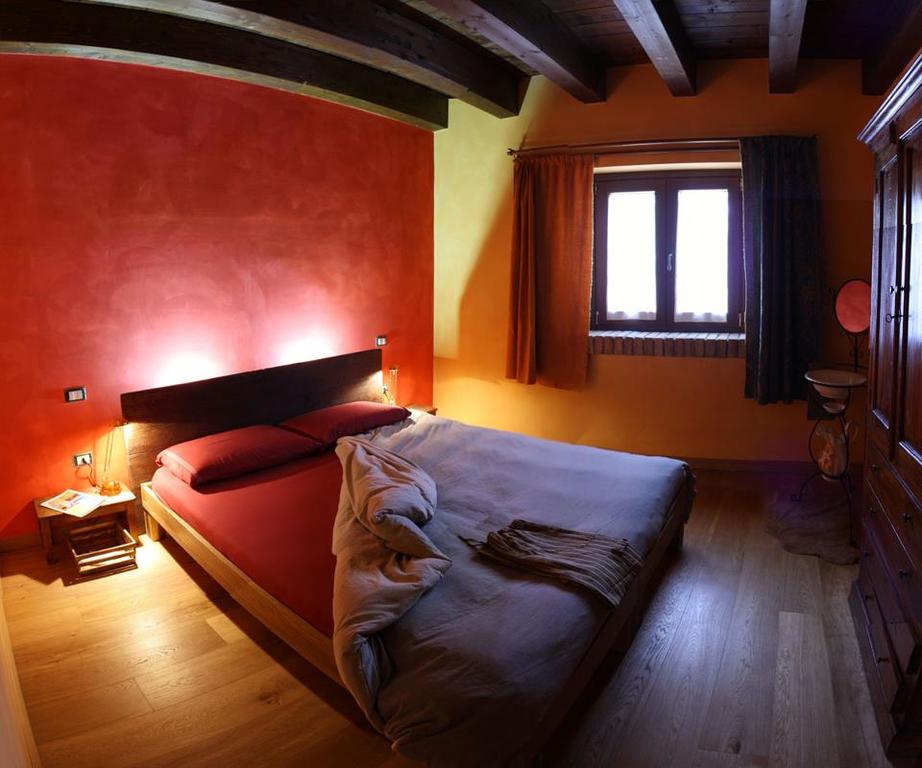 From 2 and 4 rooms depending on the season: Scirocco, Grecale, Maestrale and Libeccio
Our rooms are considered very comfortable because they are very simple: the fewer objects around us, especially if they are strangers, the more our mind is able to relax. All materials used are of natural origin, hypoallergenic, with a very low environmental footprint. The rooms are regularly sanitized with steam, carefully avoiding the use of synthetic substances.

IMPORTANT: at the moment we DO NOT accept pets, not even small ones.

Our rates vary from room to room, between refundable and non-refundable and throughout the year, but always favor those guests who wish to make longer stays. For example, in July a single night costs €125, whilst in the same period a 5-night stay can cost €80 per night.

Our guests are treated with the utmost attention and we do everything to ensure that every single moment of your stay is a pleasant experience. In return, we ask for the respect of rules that we respect ourselves on a daily basis and which are part of our lifestyle, particularly attentive to the environment, people and their cultures.

Remember to notify us of any food intolerances, both for breakfast and for tastings of Vini d'Altura.

Our memorable breakfasts are served until 9am. From 9am to 10am only tea or coffee is served;
Check-in is admitted from 4pm to 10pm;
Check-out is allowed until 10am.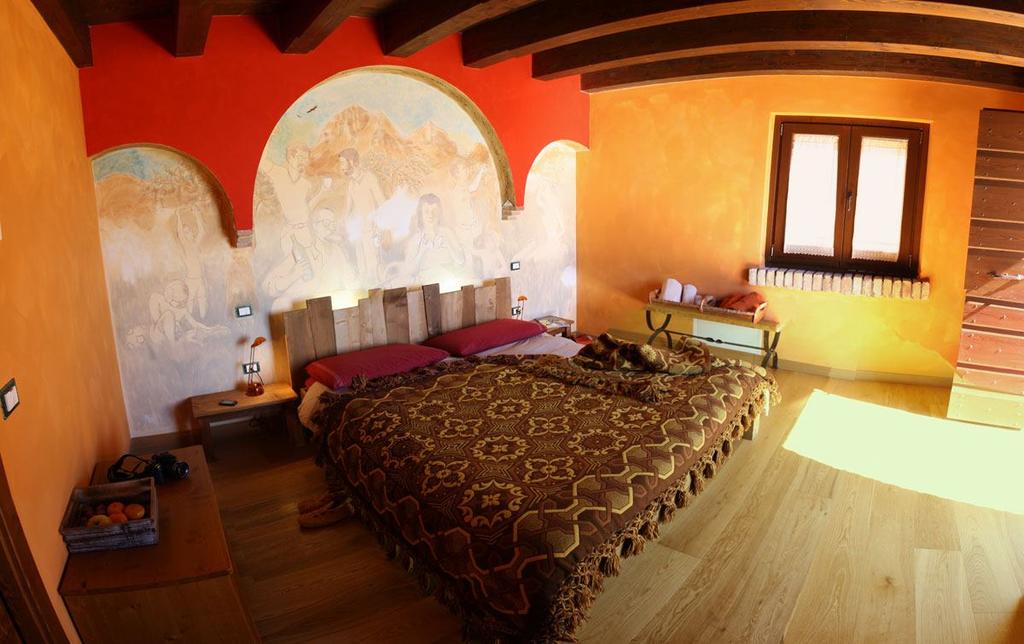 Scirocco
The fresco room, with private bathroom and independent access from the garden.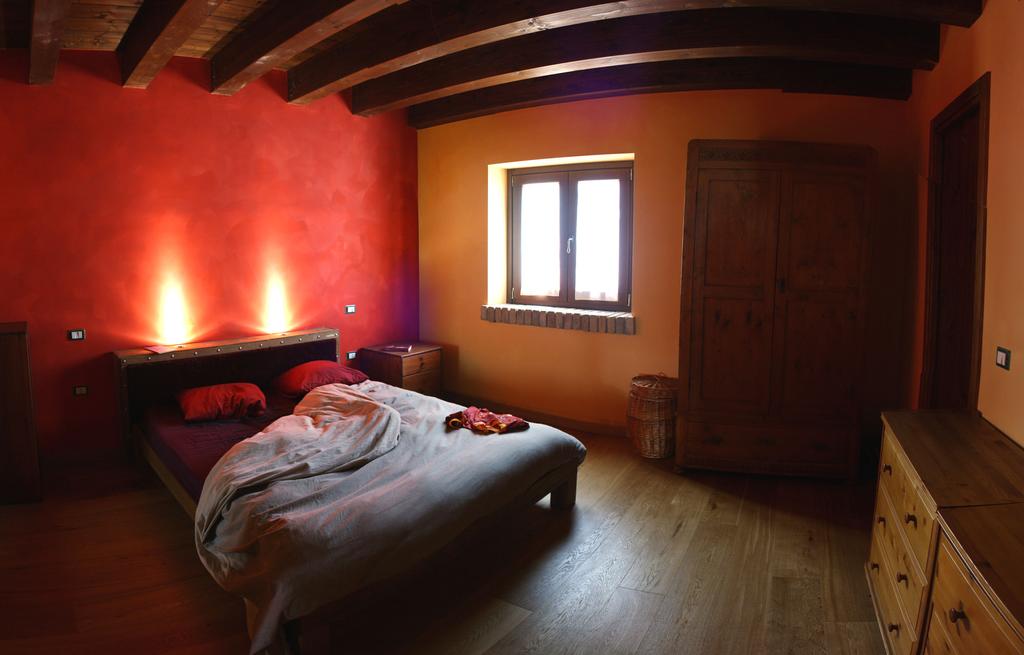 Grecale
Double bedroom with private bathroom and access from the tavern.